Tips to make your auto shipping as streamlined as possible»
How to prepare your vehicle for auto shipping
Basic Auto Shipping preparation.
Wash and dry your vehicle by hand if possible.

This will provide a clean vehicle for the pre-shipment inspection.
It will also re-familiarize you with any imperfections.

Clean out the interior.

Doing so will confirm all of the personal items are removed from the vehicle such as aftermarket GPS systems, Sunglasses, charger cables, spare keys, change ETC.
You can leave the spare tire, emergency kit, jack, and hand tools in the trunk.

Check all of the fluids to make sure they are at the proper levels.

This is really important if you are transporting the vehicle to a different climate.

When transporting to Alaska it is recommended to Winterize it to minus 40 degrees WOW.
The most common ratio used is 70% water to 30% antifreeze for very warm parts of the country, but in colder areas a safer ratio and the one most manufactures recommend is 50:50 antifreeze to water.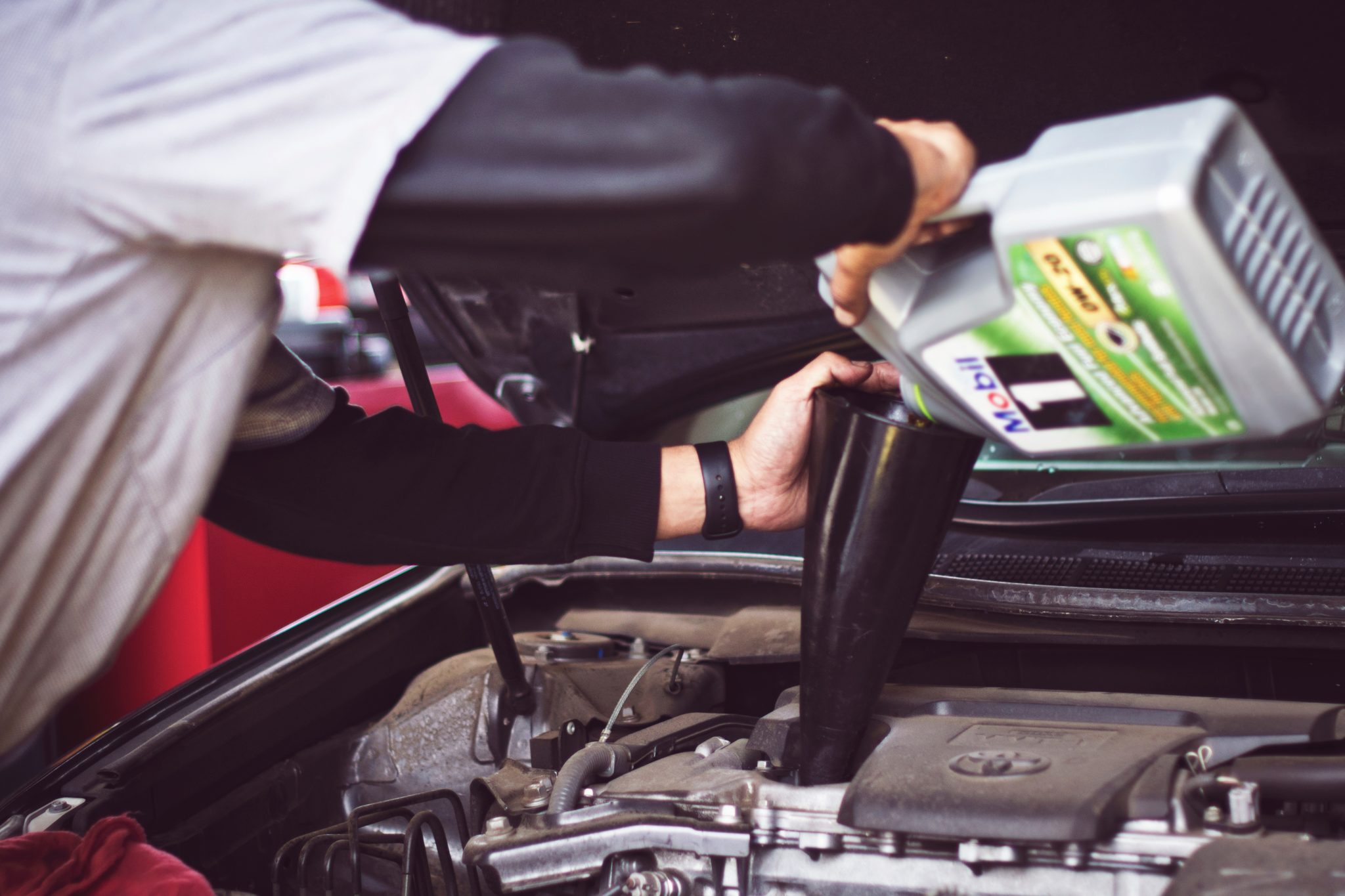 Remove custom accessories.

An aftermarket air-dam would decrease the ground clearance of your vehicle making it more susceptible to possible damaged loading or unloading.

Aftermarket fog lights may also increase the height of the vehicle or reduce the ground clearance.

Antenna's.

Remove or retract all antennas if possible to minimize the possibility for damage.

Convertibles.

You will need to make sure the top is secured and in the closed position (we do not want the top to come open in transit due to the winds).

Car covers.

You will not be able to use a car cover when you transport a vehicle as the car covers are only suitable for a stationary vehicle not one that is going down the highway as it may cause damage to your vehicle or another on the carrier.

Alarms

Now a days most vehicles come with factory alarms and, key-less entry systems that, are hardwired in the vehicle so this is not as a big problem as it use to be, if you do have an aftermarket alarm please turn it off prior to shipping

Toll tags and parking passes.

Remove or suspend toll tags and or parking passes so they will not be charged during transport.
Battery.

Have your battery tested, if it is older than 4 years it may be time to replace, better safe than sorry.

4 Wheel Drive.

If you have 4WD you may want to activate it especially if you have not for a few months (check your owner's manual on how to properly engage and disengage it).

Breaks.

Make sure to check to see if your emergency break is in working condition especially if you have a manual transmission, it will be a safety measure for the driver, he will use it when loading or unloading the vehicle from the transport.

Belts and Hoses.

A timing belt should be changed every 60,000 miles or so (check your owner's manual to confirm).

Hoses, Cold weather can reduce the life expectancy, make sure your are in good condition.

Tire tread.

Make sure you have adequate tire tread for a new location.

You can hydro plane in less than one-tenth of an inch of water.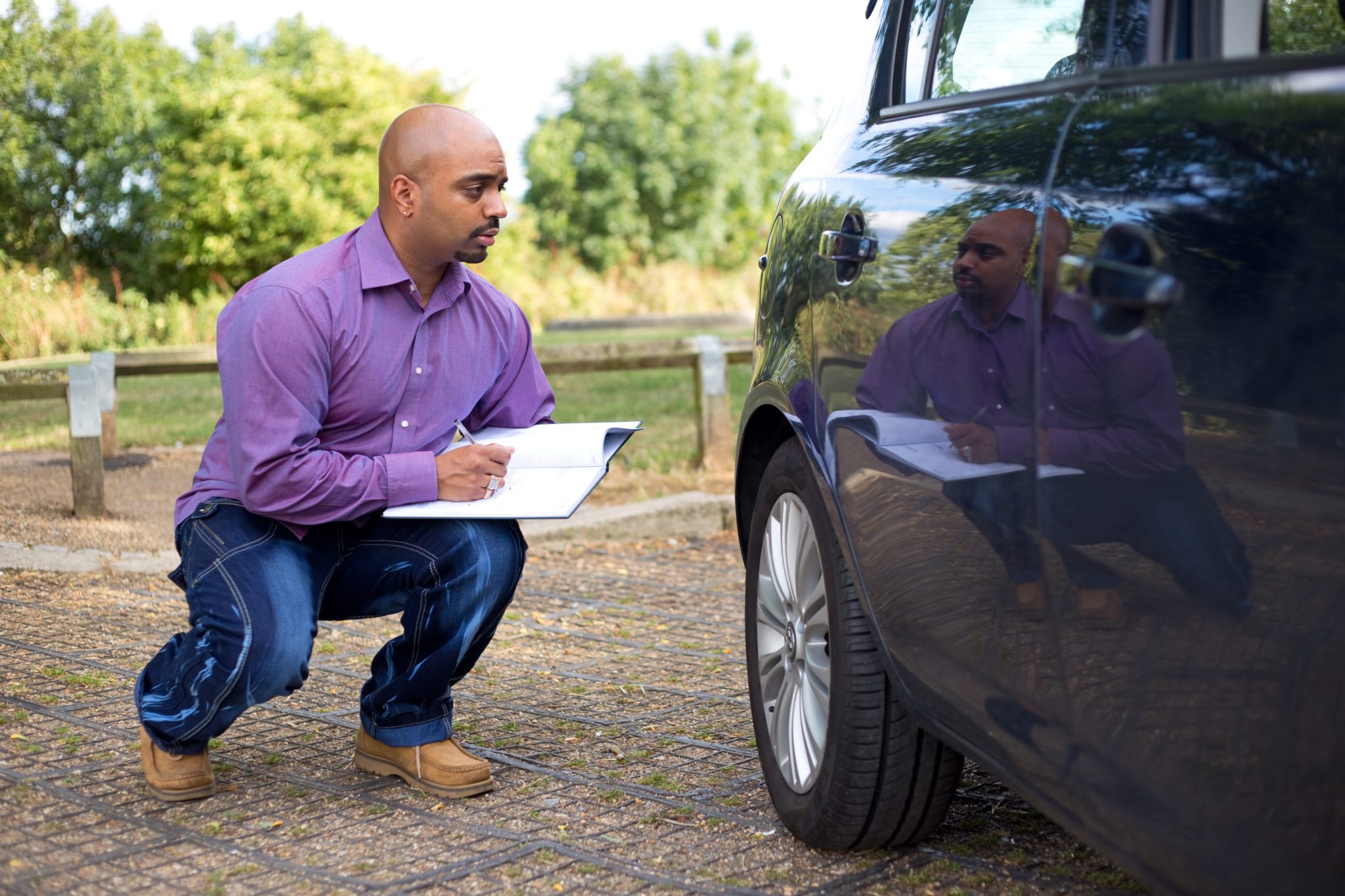 Your Pre-Shipment Inspection.

Take a few photos or if possible a video.

Most phones now a days will capture the date time and location where the video is taken for your records.

Special starting instructions.

If your vehicle has special starting instructions please make a note and leave it in the vehicle and or make notes on the BOL inspection at upon pickup.

Fuel Level

Don't fill up your tank in most cases the carrier or ocean vessel will require the vehicle to have minimal fuel.
If you do not feel comfortable under the hood, please check with your trusted mechanic prior to shipping.