Heavy Equipment Shipping »
Shipping Heavy Equipment
We are a specialized transportation company with a full line of supply chain solutions for our clients every need.  This type of service sets us apart from other logistics providers as we continue to offer the best customized service in the shipping industry.  Heavy Equipment Shipping is not something every company can do Here at SSR we can Ship it. No matter the challenge, we are ready to create an innovative solution to your transportation demands.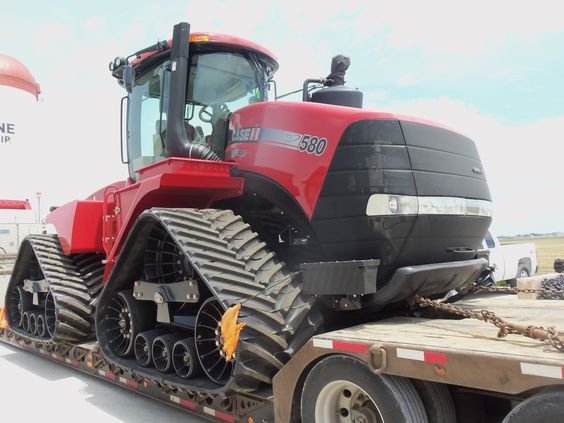 We service the needs of manufacturers, construction companies, wind and gas (to name a few).
From pipe, turbine, front loaders, backhoes, pallet-ed freight and industrial equipment, we are your partner on the job.
A vehicle or item which exceeds the legal dimensions as a result will require a special permit which requires extra fees to be paid in order for the oversize/overweight vehicle or item to legally travel on the roadways. The permit usually specifies a route the load must follow as well as the dates and times during which the load may travel.
Engineered Transportation 
Transference of heavy industrial components and equipment of heavy weight/dimensions – often long hauls across multiple state borders
Specialty Transportation
Typical legal industrial loads ranging from flatbed shipping to heady-hauling (permitted loads).  Examples of these are power control houses, compressors, etc.
Heavy Haul Equipment
Equipment that may be required for heavy haul:
Double Drops.
Extendable Trailers.
Removable Goose necks (RGN).
Stretch Trailers.
Trailers may be 5, 6, 7, 9, 10, 13 and 20 axle.
Trailer Types:
Double Drop Decks 
These style trailers have a low deck "well" located in the center to accommodate tall loads.  Length of well = 25'-30' with the deck as low as 12'' but often 18'' to 24''.
Extendable Drop Decks
Has added capability of extending the well length from 50' to 53'