Cars / Vans / Trucks / SUVs »
Preparing Your Automobile, Van, Truck, or SUV for Shipment
The guide below gives helpful tips for getting ready to ship your vehicle. While this guide was written for the purpose of specifically car shipping in mind, the principles here apply to other personal vehicles, such as vans and trucks, as well. Happy shipping!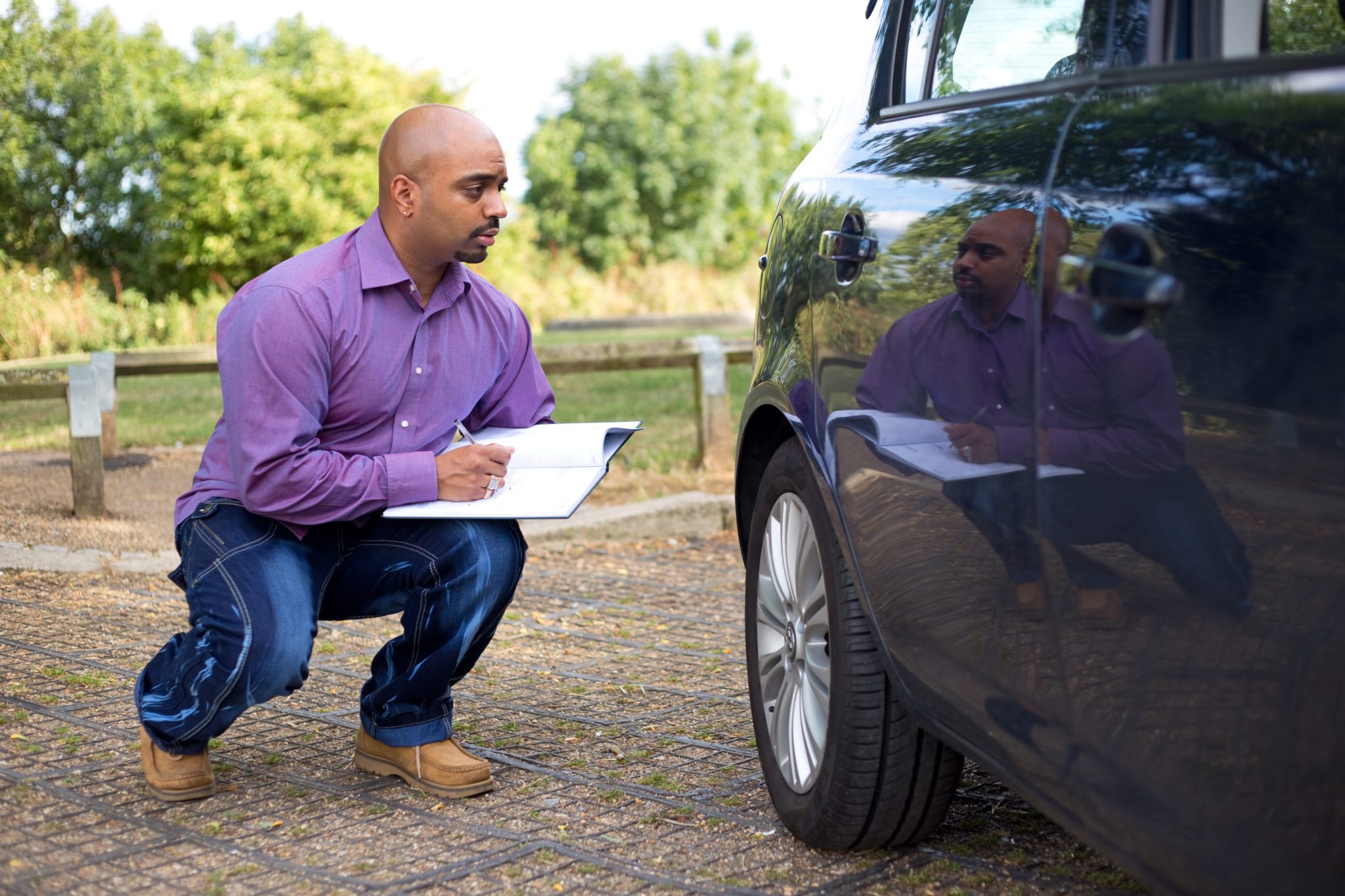 Inspect Your Car Thoroughly for Existing Damage Before Shipping
Check for and document any pre-existing damage. You can do this in a few easy steps:
Thoroughly wash your car.
Make a written record of any chips, dents, scratches or other cosmetic damage.
Take pictures of the car from several angles as well as close-up shots of any damage.
Date the photographs with a written record.
Better yet record the inspection with your phone, it will automatically add a time, date and location
Verify that the transporter makes an official note in addition to your personal records.
Remove Custom Products and Personal Items
Decrease the risk of theft by removing custom stereos, after-market video and DVD players, TVs, GPS Systems, radio face-plates and detachable CD players. Ship these items separately.
Remember to remove all personal items from the interior of your car, including the trunk. SSR's insurance will not cover any personal items inside your vehicle. Additionally these items may shift during transport and cause damage to your vehicle. You will be held liable if your items cause damage to another vehicle or the transport truck. Furthermore, these items will add to the weight of the vehicle, which will impact the price and speed of service. SSR is a Car Shipping company, not necessarily a moving company in the eyes of the Department of Transportation.
Remove Toll Tags and Parking Passes
Remove or deactivate any toll tags or parking passes on your car. These items could be charged continually on the way to the destination. Furthermore, they are valuable and could be targeted for theft.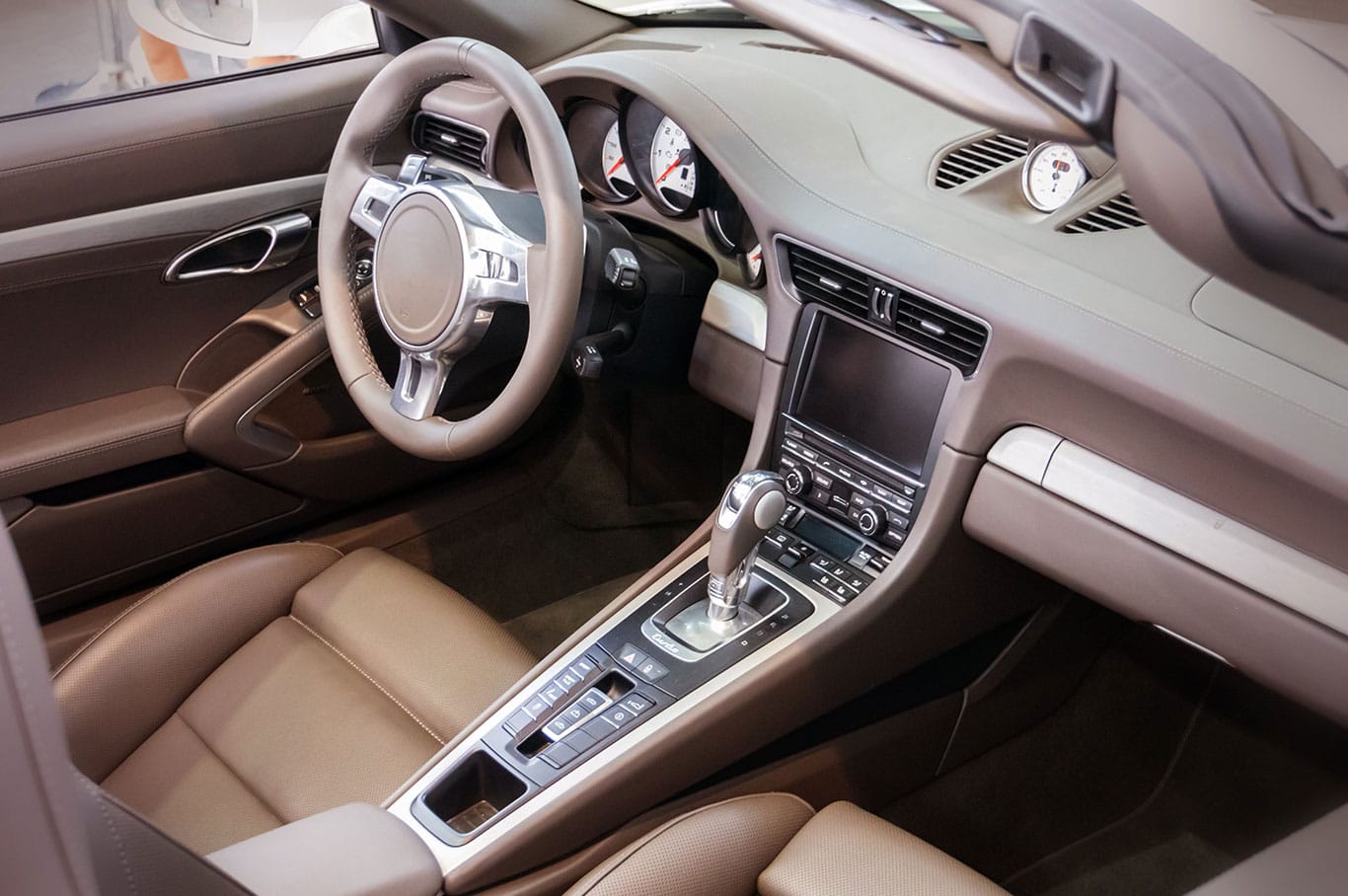 The Management team at SSR has over 100 of years in the transportation industry. SSR is the most Dependable Auto Shippers in the industry. Trusted, Proven & Reliable SSR is your Car Shipping Professional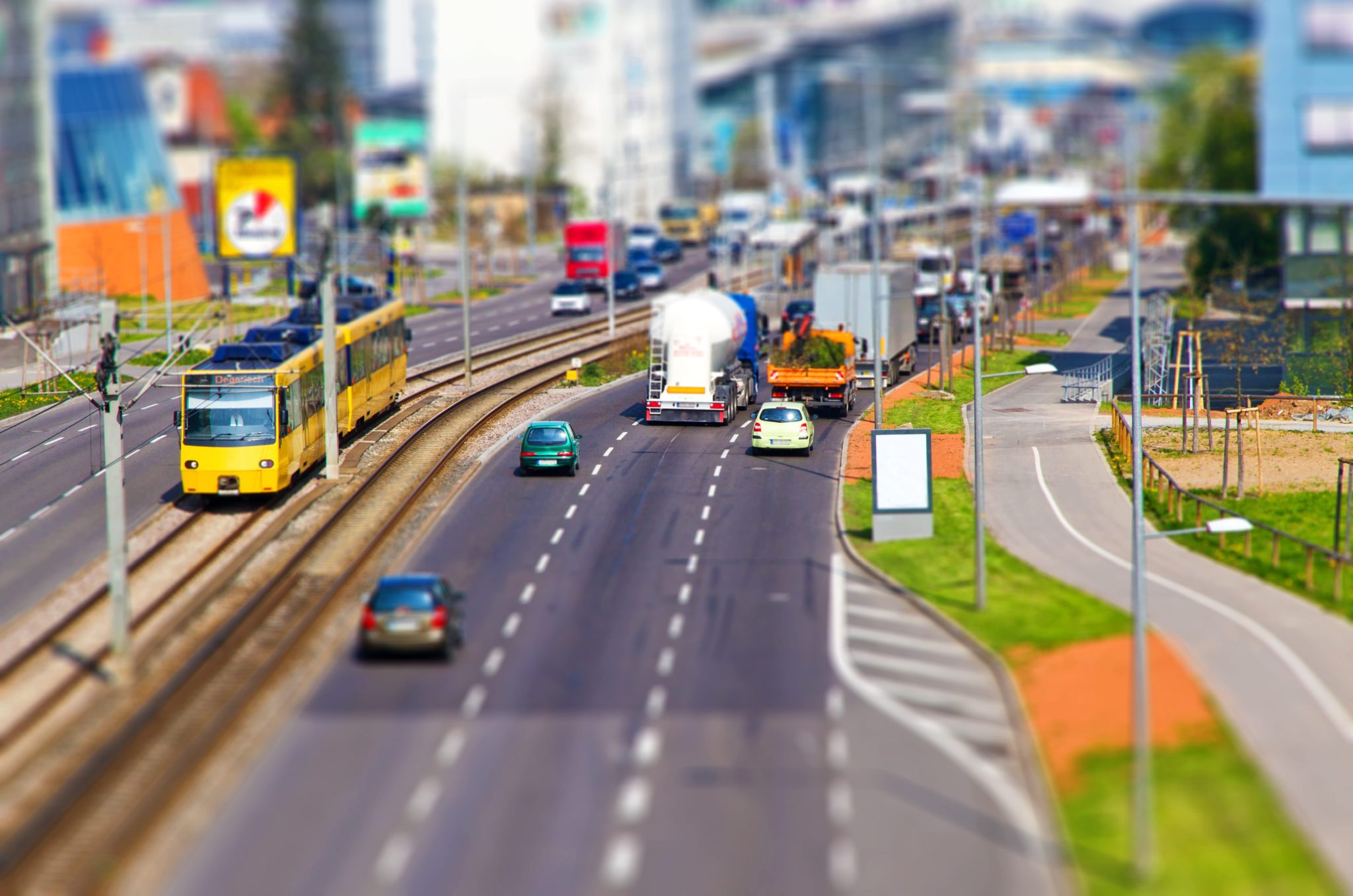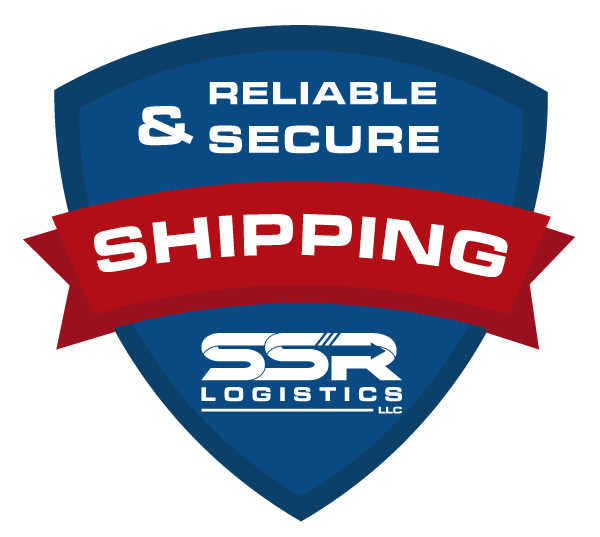 Prepare Your Car for Transport
Though your car will be driven minimally during the transport process, it should nonetheless be in good driving condition. Inoperable vehicles can be shipped, but the we must know in advance so that we can make the proper preparations. For operable vehicles, mechanical issues can cause unforeseen delays and damages. Therefore, you should perform a maintenance check before shipping your car. Here are some preparations that should be made:
Make sure the battery has a full charge
The tires are properly inflated.
Top off all fluids in the car
Run down your gas tank to a quarter or eighth full. An almost-empty tank will save weight and help keep your shipment moving along quickly.
If there are any leaks or mechanical problems, make sure the driver knows. Vehicles with leaks should never be placed on the top rack of a multi-car carrier because they can drip on the vehicles below.
Document mechanical problems and write down any special steps needed to drive your car on and off the trailer (including problems starting or stopping your car). Give these instructions to your driver.
If you have a convertible, make sure the top is secured as thoroughly as possible to avoid damage from air, debris, or moisture. If you cannot secure the top, add extra protection with a wind-resistant tarp.
Fold back your mirrors and retract the antenna. Any specialty items, like fog lights, ground effects or spoilers should be secured or removed.
Finally, turn off or disable your car alarm. If you cannot disable the alarm, provide detailed, written instructions for the driver on how to turn off the alarm in case it is triggered.