Why SSR?
The management team at SSR offers over 100 years of combined vehicle shipping and logistic experience. Our experienced team members take the stress out of the process and assure you that your product will arrive on time and damage-free. Our full range of services are designed to assist our clients in managing their delivery needs while maintaining competitive rates and keeping their best interests in mind. We are proud to say that our drivers are the most professional and safest in the business. They make it possible for us to deliver, not only the product, but the level of service our customers demand.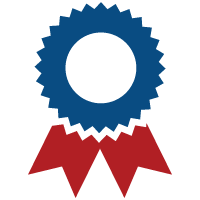 Our Value
At SSR, we provide unbeatable shipping services. Our communication, experienced and knowledgeable staff, great prices and reliable, damage-free deliveries are unparalleled. In addition, our team is committed to satisfying our customers' needs by providing friendly and helpful assistance, day or night!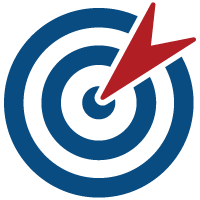 Our Goal
Our goal is to provide the best service to our customers. It is our top priority to keep our customers informed at all times. We can provide real time updates of your deliveries, including pick-ups and customs clearance information. Should there be any changes or discrepancies with your shipment – you will be notified immediately. We are dedicated to meeting your needs and are fully aware of the time sensitive nature of your requirements.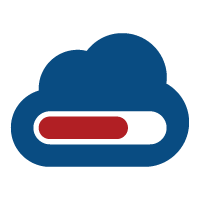 Our Technology
We have designed and created tools with the most advanced technology to maximize your experience and minimize your effort. Tools like our instant online quote designed to keep you moving and not pressure your decision with multiple emails. We monitor every shipment with GPS tracking for real-time updates. Our web based dispatch system is second to none with a three phase security portal to keep your personal data safe.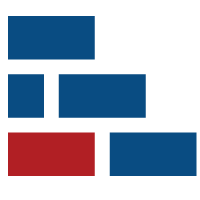 Our Foundation
Safety, proper handling, professionalism and experience!! Your search for a company to ship your product stops here!
What Our Customers Are Saying
Your booking and quoting was so simple and I loved being able to have an instant quote. My customer service representative Chad was great to deal with. My all around experience with every aspect of your company was an absolute pleasure and I will be referring you to anyone I know needing your services.
Thank you for moving my 2008 Honda from Sunny-side CA to Hope AR, My sales rep was great he put my mind at easy knowing that your drivers were fully insured and bonded. I only wished that my household goods move was as easy. Thank you again. Shannon D.
I would like to personally thank you for the expedited and safe handling of my 2010 Mercedes E350 from Miami Florida to Seattle Washington. Your driver was very professional and courteous through the whole process. We appreciate the constant status updates of our vehicles location and the smooth door pickup and door delivery.