Shipping Commercial Vehicles
From a single Truck to a fleet of MRAP Armored vehicles If It Starts Steers or Rolls We Ship It. SSR you Commercial Vehicle Shipping provider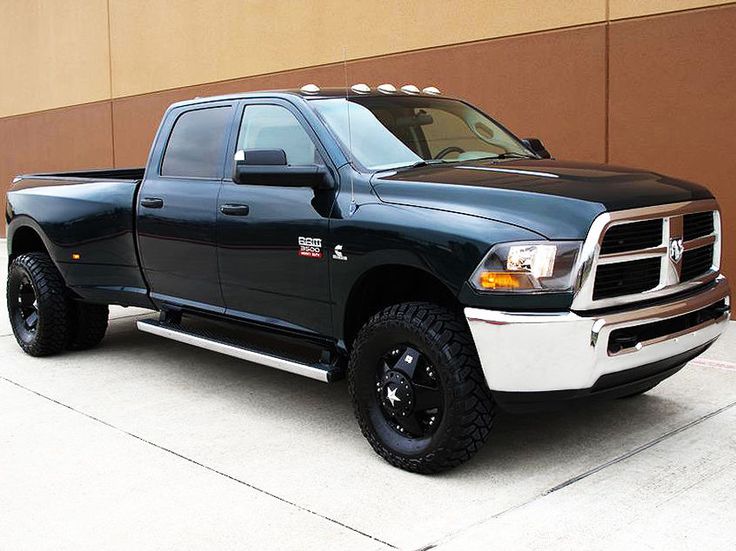 SSR services the Logistical needs of a variety of customers from Law Enforcement, to Ice Cream vans and from plumbers, to floral delivery, we are your partner for commercial vehicle shipping.
A vehicle that exceeds the dimensions of a consumer vehicle will typically be a specialized solution not necessarily a special carrier but maybe just a driver with the knowledge and know how.
It will be important to disclose the length, width, height, and weight of the vehicle so our trained sales professionals can properly quote your move, so in turn the vehicle is dispatched and transported properly.
Commercial Vehicles
If you or your company, has purchased or needs to assign vehicles, to new works sites SSR Logistics can help. Commercial Vehicle Shipping can be difficult if you are not working with the right partner. Here at SSR Logistics and the 100 years of experience in the logistics industry we are your Vehicle Shipping Professionals.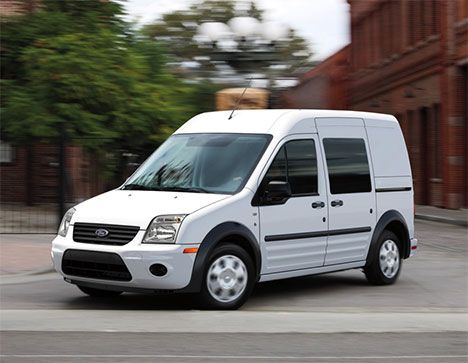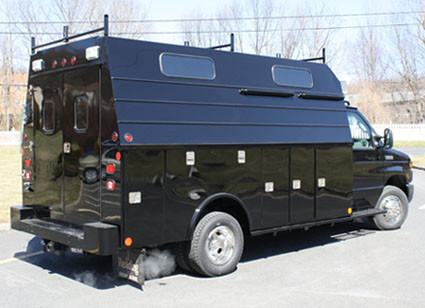 Moving commercial vehicles is a responsible task.
For a business, it is important to ship their vehicles safely and on time. There are a lot of things that depend on the vehicles that a company owns. So, when you need commercial transport services, do your best to find a reliable car shipping company. They must guarantee your vehicle's' safety and ship them in a timely manner. Do research before you book your commercial transport services. When you work with an excellent car shipping company, you are sure to have nothing to worry about. You need to make sure you will get the best kind of commercial transport services for your money.  You need to take care of your business and let SSR take care of the shipping for you.
Let SSR get your companies vehicles to your company's' greatest assets which is your employees.