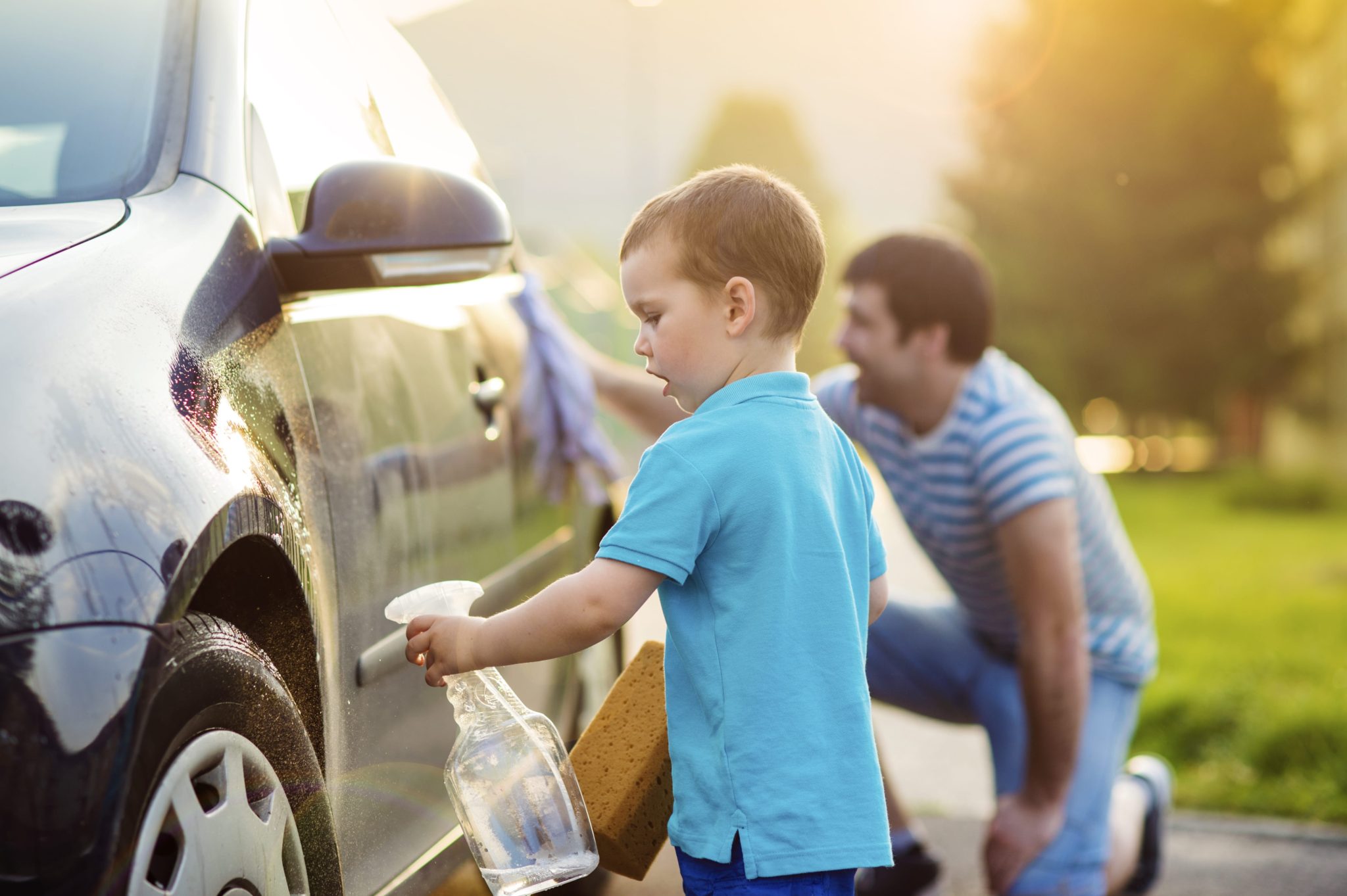 Know Before You Buy
If it's true that you get what you pay for, then why would you pay less when it comes to shipping your vehicle? In some instances, SSR Logistics may cost more than other auto transport companies, but that is because our customers get more for their money. Vehicle Shipping is based on several factors including the time of year, the price of fuel, as well as the type of carrier moving the vehicle.
Other vehicle transport companies post vehicle moves on the Internet and rely on the lowest bidding independent trucker to sign up for the job. You submit a non-refundable deposit and give up control over when your vehicle will be moved or who will be responsible for moving it. At SSR, there is a difference.
Services
Your Vehicle Shipping Requirements Needs to Dictate the Service
The needs for shipping a vehicle vary from customer to customer, which is why it is important to identify your specific priorities and needs. For example:
Do you have a specific delivery date in mind?
Are you trying to stay within a certain budget?
Do you prefer shipping your vehicle in an enclosed carrier versus an open carrier?
Are you able to pick up your vehicle from a nearby SSR-certified facility or would you prefer it be delivered to your front door?
Do you know who to contact should damage occur?
Is a cancellation deposit required? If so, is it refundable?
Since SSR has customizable options to fit the unique needs of each customer, we can work with you to create a service package that matches your specific criteria.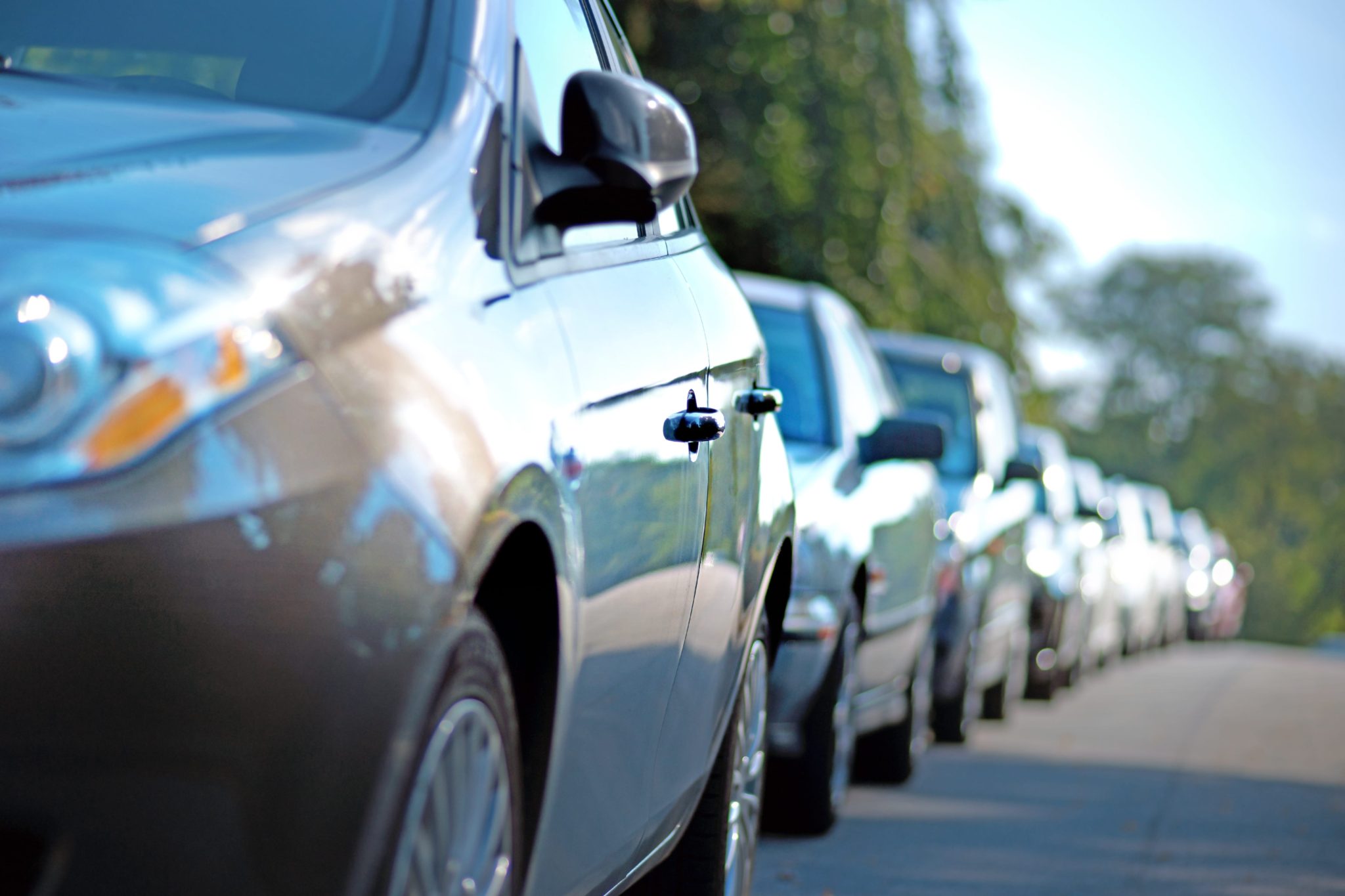 SSR Vehicle Transport Services
SSR provides a variety of Vehicle shipping  services for a complete range of vehicles. These services can be customized based on your budget and preferences.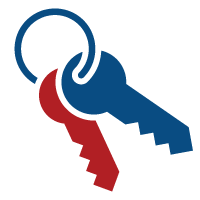 Standard Service
Scheduled Pickup and Delivery – SSR is unique in that we offer the convenience of a specific pickup date, which you can specify. We also call ahead to schedule the delivery of your vehicle.
Open Transport – This is our most economical service. Your vehicle will ship on an open-air car transport truck – the same kind of truck that many automobile manufacturers use to deliver new cars to dealerships.
Enclosed Transport – This service provides your vehicle the most protection. An enclosed carrier provides protection from road debris and weather during the long haul portion of your move.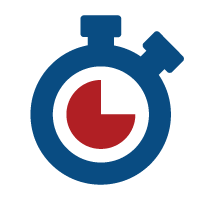 Priority Services
Expedite Service – This service will decrease your estimated transit time by allowing us to prioritize the transport of your vehicle. Guaranteed Transit – This service guarantees the transit time of your vehicle.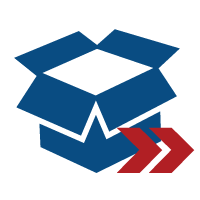 SSR Provides Full Service International Shipping
Our SSR Global Services division is an International Freight Forwarder and NVOCC specializing in overseas vehicle shipping for a complete range of vehicles, customs clearance filings, and international shipping services for specialized freight including heavy grade equipment, boats and air freight.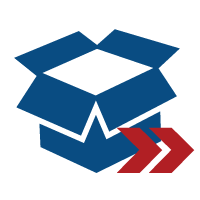 Pickup and Delivery Services
Door Pick Up and Delivery Whenever possible the drivers will pick up and deliver to your door. There are instances when this is not possible. In some cases local laws prohibit large trucks due to height, weight restrictions in residential neighborhoods.  Or streets where the driver cannot get turned around may also prevent the driver from getting closer to the residence.  In those cases the driver will ask you to meet close by at a safe area such as a school, business, or church parking lot.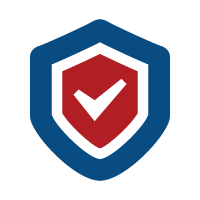 Protection Services
When you ship your car, be sure you are protected. Ask the following questions when selecting an auto shipper:
What happens if damage occurs to my vehicle during shipping?
What is the company's claims process?
Who takes responsibility for damage?
What vehicle protection comes with my shipping quote?
Is it primary coverage or do I have to work through my own auto insurance company?
Does the company have a full-time, in-house department to handle cases involving vehicle damage?
SSR leads the auto transport industry in vehicle protection, providing up to $50,000 worth of physical damage coverage, which serves as primary coverage to better protect customers; all handled by SSR's' licensed in-house vehicle protection team.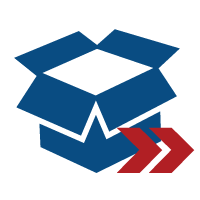 Port-to-Port Service
Shipping Internationally? Are you able to drop-off your vehicle at the port of call and pick up your vehicle at the nearest port of call to your destination.