Motorcycles / ATVs / UTVs »
Preparing Your Motorcycle, ATV, or UTV for Shipment
The guide below gives you helpful tips on how to prepare your motorcycle for shipping. While this guide was written specifically with motorcycles in mind, the principles here apply to other open frame vehicles, such as ATVs and UTVs, as well. Happy shipping!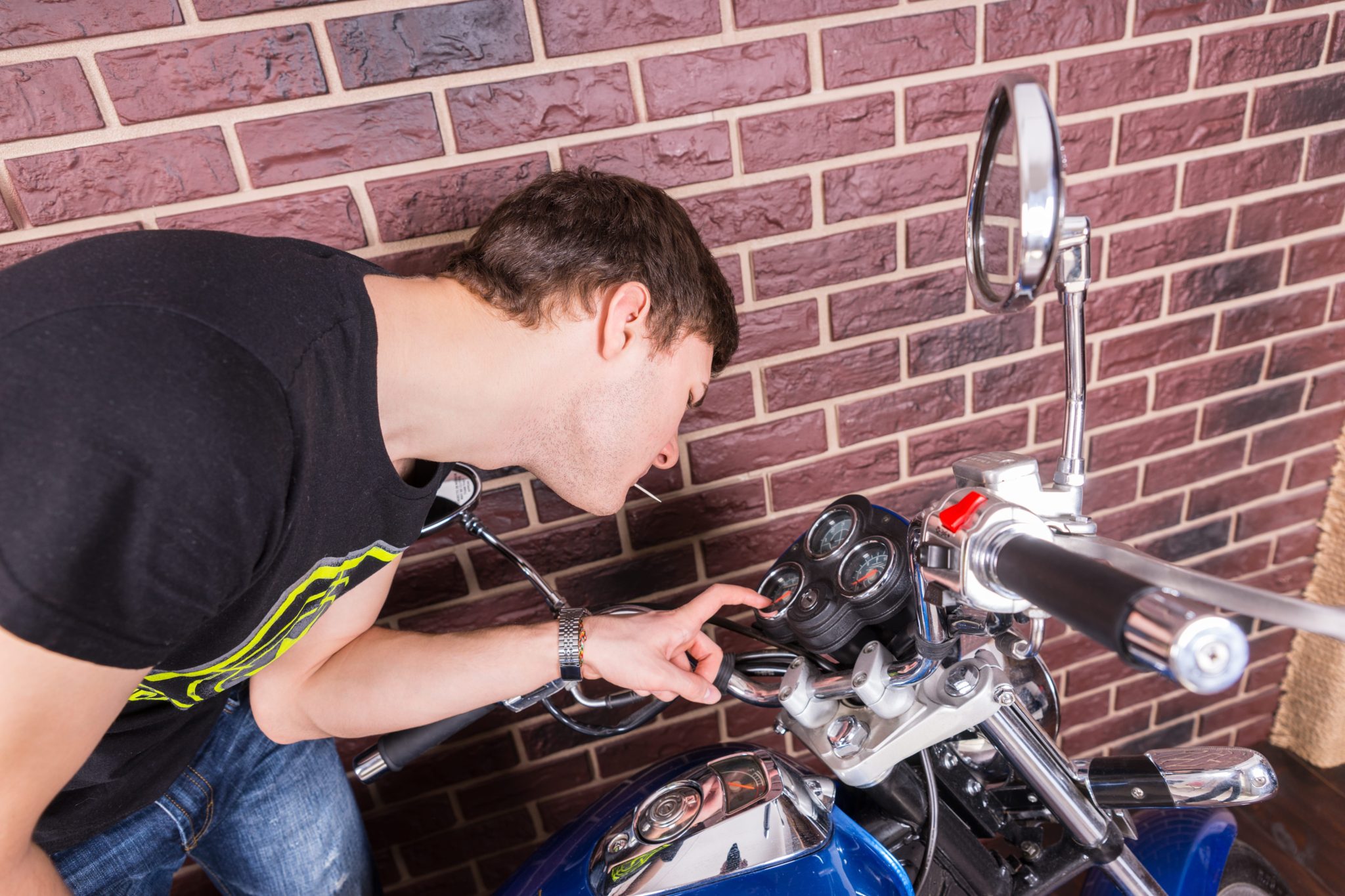 Before SSR picks up your motorcycle, you should prepare your motorcycle for transport. First, check your motorcycle for pre-existing damage.
To check for and record damage:
Thoroughly clean your motorcycle.
Note chips, dings, scratches or other cosmetic damages.
Write down any mechanical issues or problems.
Take pictures of your bike from several angles, along with detail shots of existing damage.
Date all records, and show them to the driver when they arrive.
Unless you are moving your motorcycle as freight through SSR, you will not need to drain your gas tank or remove the battery. Your motorcycle does not need to be crated or packaged during the motorcycle transport service but we do offer that service if needed.
Remove all loose items from your motorcycle. SSR is not responsible for these items, and if accessories are lost or damaged they will not be covered by insurance during the motorcycle shipping process.
Make sure your motorcycle is in good working condition. If it is not in working condition, please advise your SSR shipping specialist. While it will be avoided at all costs, sometimes the driver may need to drive your motorcycle into a motorcycle transport trailer. Fix all mechanical problems before the move and write down any special operating instructions. For successful motorcycle moving, make sure to:
Inflate tires.
Charge the battery.
Fill gas tank to ¼ or ½ full.
Check and fix all fluid leaks.